Birthday Parties at Zero Latency Jax
Celebrate in a World Beyond Imagination!
Looking for a birthday party that's out of this world? Zero Latency Jax offers an unparalleled virtual reality experience that will make your special day truly unforgettable. Whether you're turning 10 or 100, our immersive VR games promise an adventure like no other.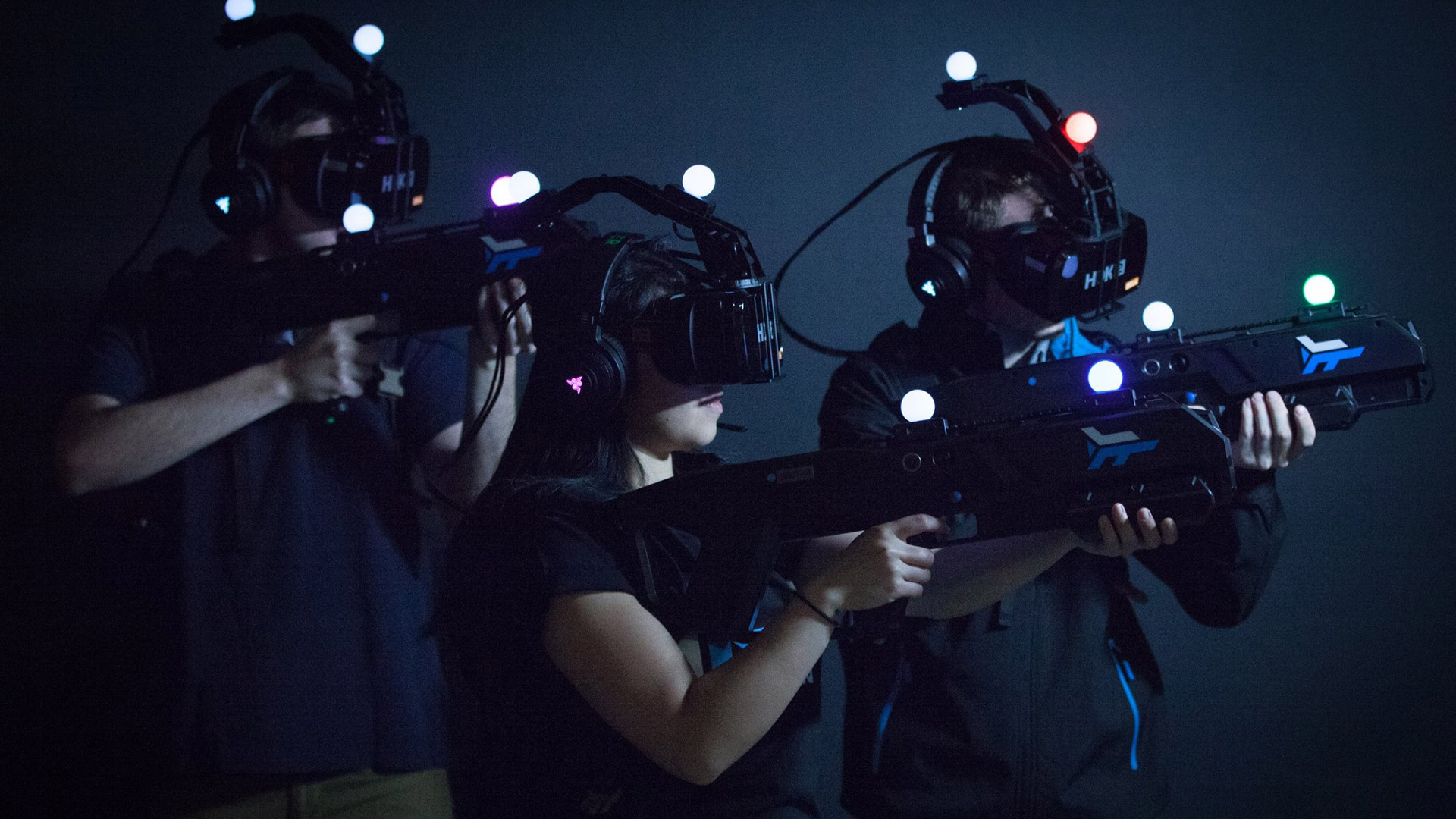 -Jake
"My 13th birthday at Zero Latency Jax was epic! Battling zombies with my friends was the best way to celebrate!" - Jake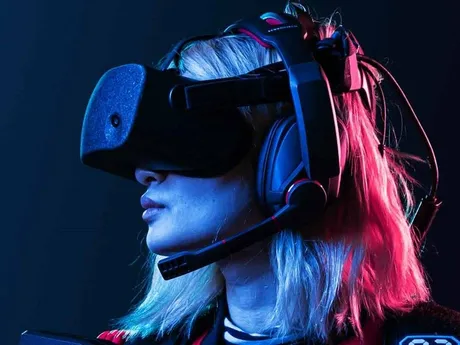 - Lisa
"I thought VR was just for kids, but I celebrated my 30th here and it was a blast! Highly recommend!" - Lisa
-Mia
"For my 16th birthday, I wanted something different, and Zero Latency Jax delivered! Exploring virtual worlds with my friends was an experience like no other. Everyone's still talking about it weeks later!" - Mia
Choose from a variety of menus including pizza, sushi, tacos, and more.
Want more VR fun? Extend your game time!
Why Choose Zero Latency for Your Birthday?
1. Unique Experience:
Step into different dimensions, from battling zombies and killer robots to exploring mystical worlds. It's not just a game; it's an adventure where you're the star!
2. Group Fun:
Our games are designed for group play, ensuring that everyone gets involved. Whether you're working together to achieve a common goal or competing against each other, the memories made will last a lifetime.
3. Customizable Packages:
From game selection to catering options, we offer customizable packages to suit all age groups and preferences.
Celebrate your next birthday at Zero Latency Jax and create memories that will last a lifetime. Dive into the future of fun! 🎉🎮🥳
READY TO EXPERIENCE FREE-ROAM VR?